KNOWLEDGE. EXPERIENCE. VALUE.

IPA Commercial Real Estate is a full service real estate brokerage, management and consulting firm with extensive knowledge in all facets of the real estate industry. IPA's corporate headquarters are located in Riverside, California; the heart of the Inland Empire and one of the nation's highest growth areas.
---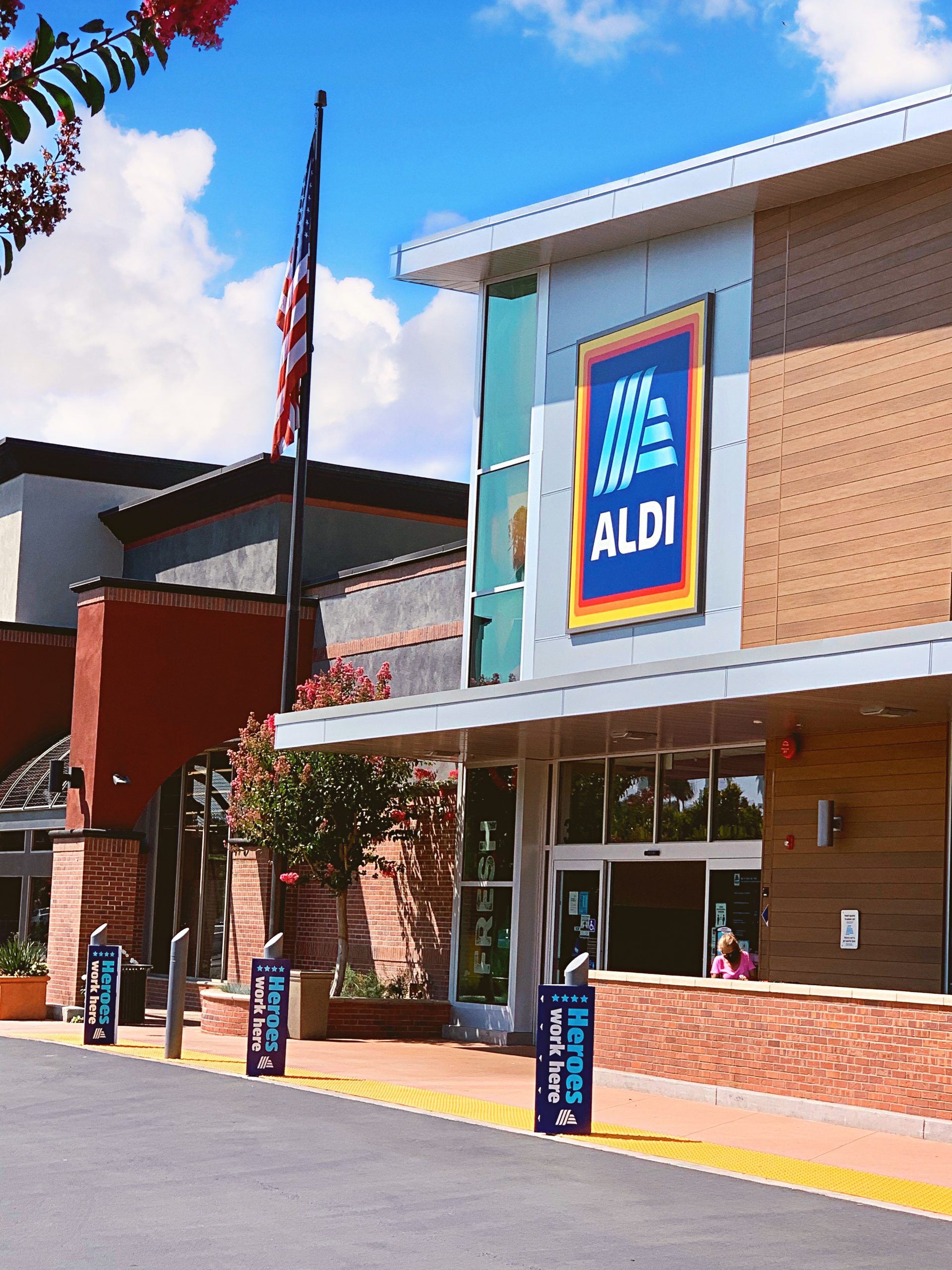 Founded on the belief that there is no shortcut to great service, our clients have direct access to professionals who will respond to their requests personally and promptly. The combined expertise of the staff at IPA includes a wide background in brokerage, asset management, facility / property management and development. This extensive and diverse background coupled with an intense focus towards "hands-on" problem solving provides IPA's clients with an extraordinary resource on a cost effective basis.
---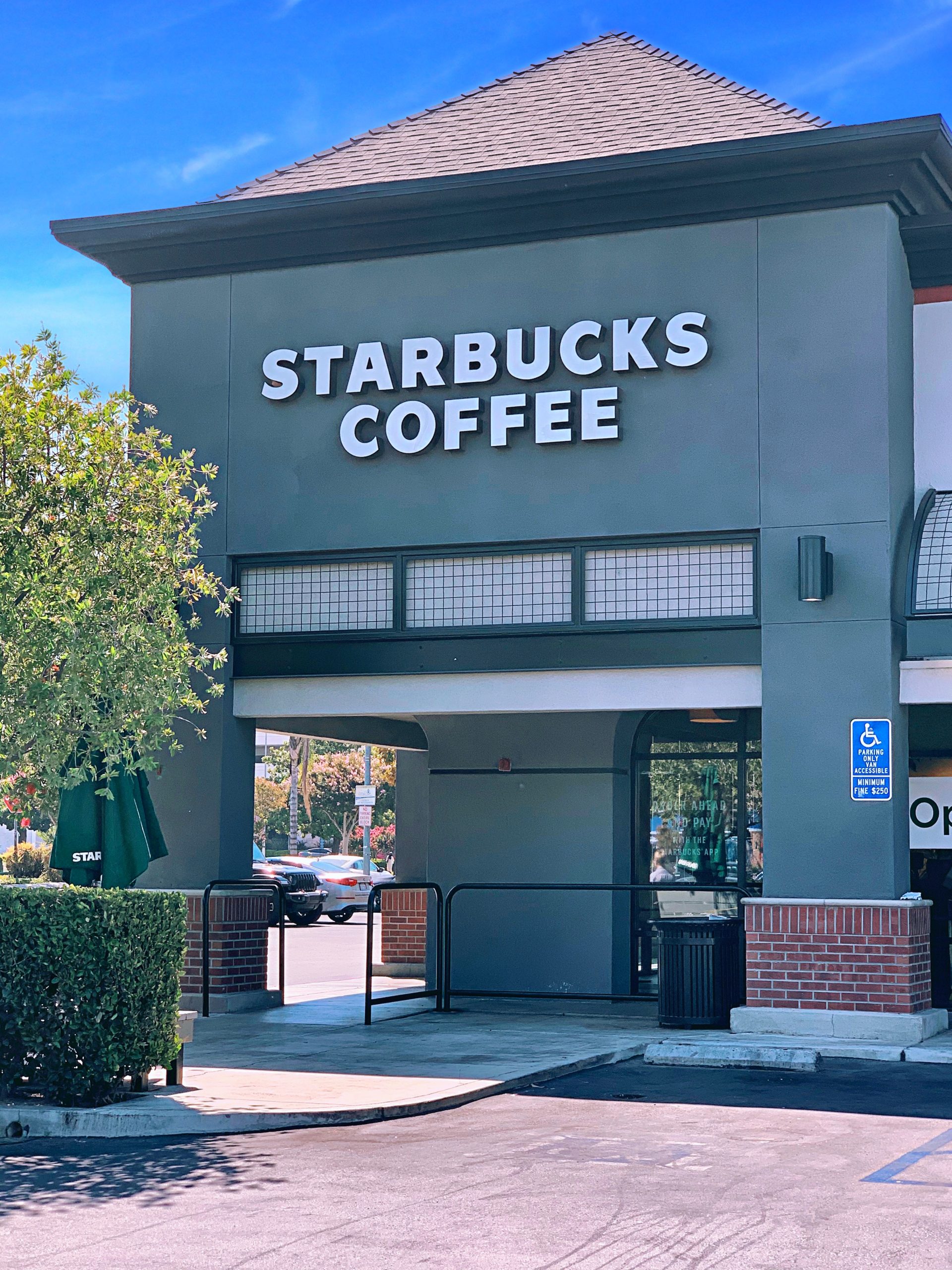 IPA and its principals have worked the Inland Empire commercial real estate market for 30 years and continue to track market forces and opportunities.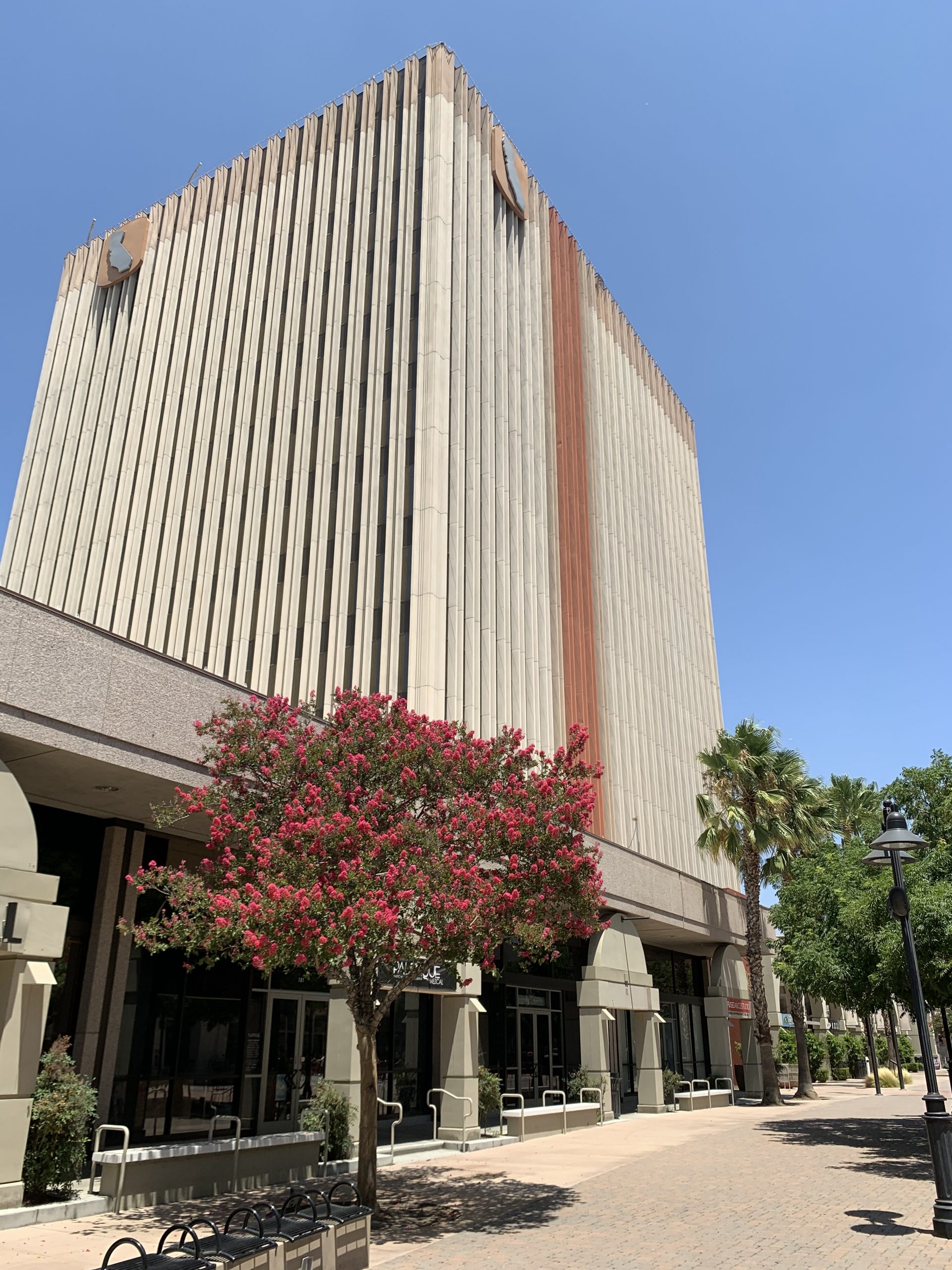 IPA measures our success by the success of our clients. The key to helping our clients succeed is IPA's commitment to providing a broad range of value-added real estate consulting services, in addition to the traditional brokerage and management services.