Commercial Property Management
Property Management
Whether it's office, retail, industrial or mixed use, let our unparalleled commercial property management team work for you.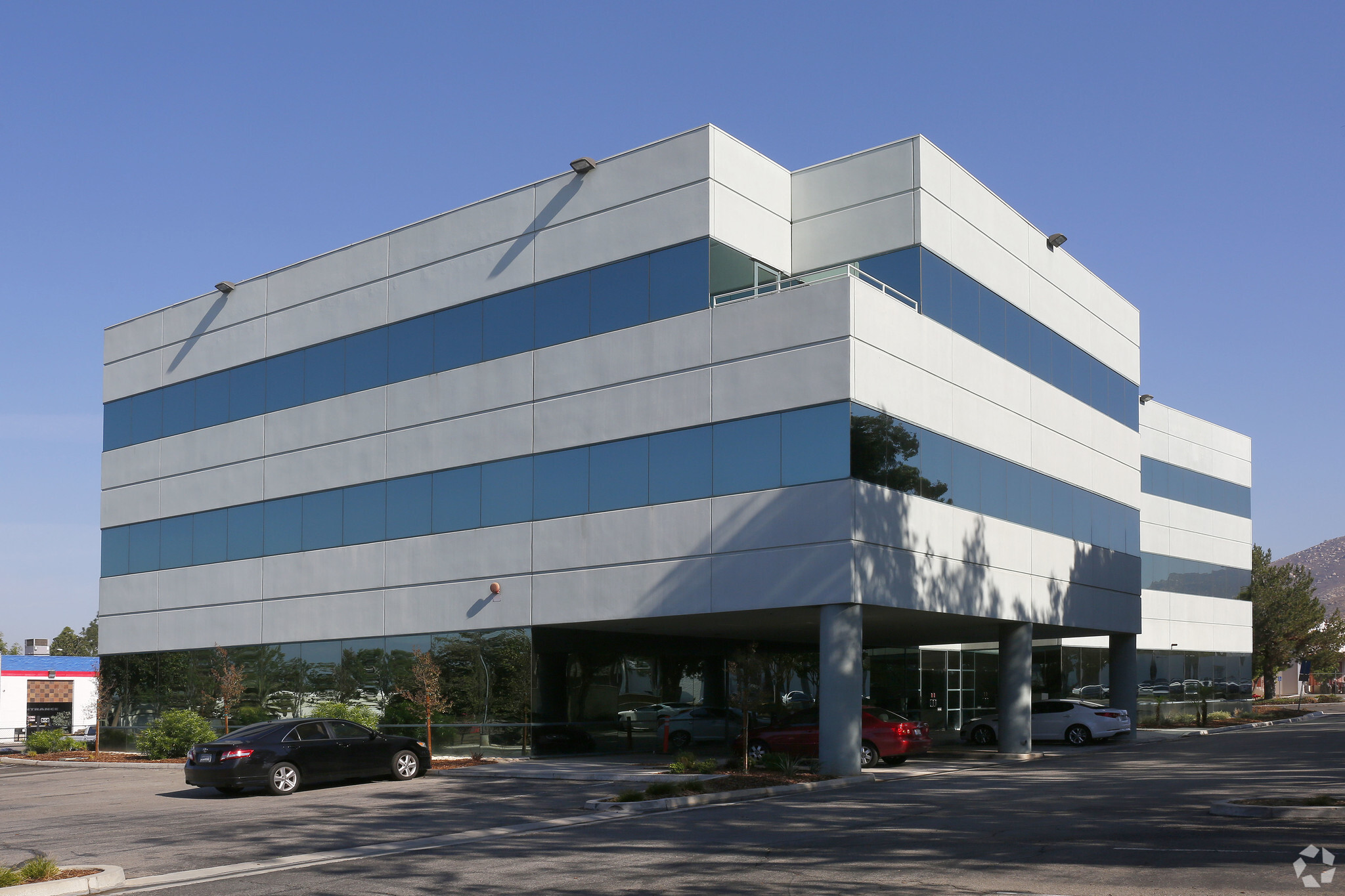 Retail Shopping Centers – Office Buildings – Industrial Properties
IPA provides professional property management services and facility management services primarily to a variety of properties as part of an "integrated team." We have professional property managers, service technicians, consultants, vendors and a comprehensive property management system to support all of our client's needs. The IPA property management team specializes in not only maximizing the value of real estate properties, but the creation of value as well.
The IPA management philosophy is one that emphasizes a comprehensive leasing and co-tenancy program, diligent attention to the physical appearance and condition of the property, and the application of a detailed and accurate management reporting system. Our ultimate goal is to maximize the long-term potential of each individual asset.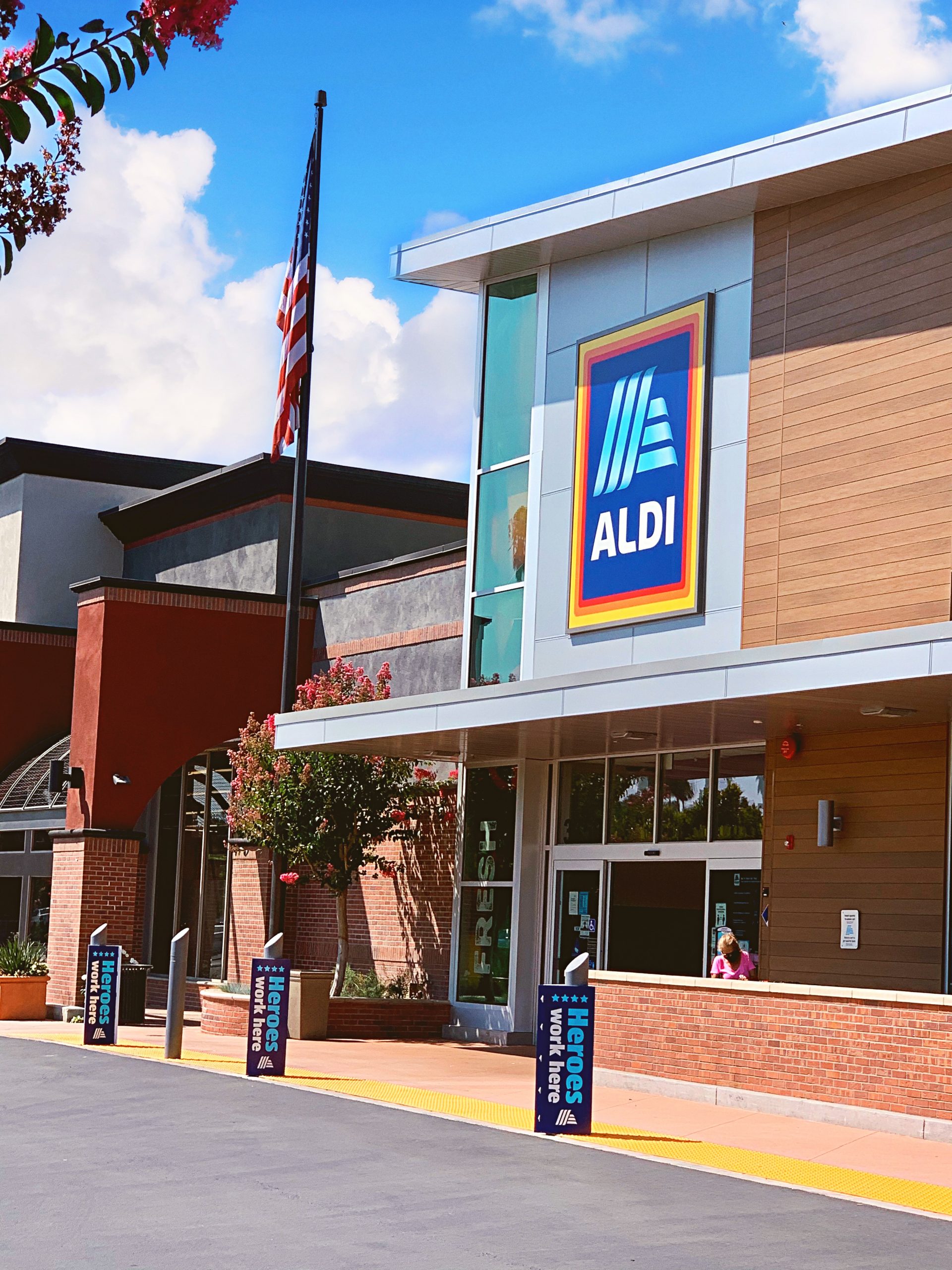 We specialize in:
> Lease Administration
> Leasing & Marketing
> Rent Collection
> Property Maintenance
> Re-tenanting Programs
> Management Information Reporting
> Project Management
> Disaster Planning
> Promotions
Contact IPA today for a complimentary property survey and consultation from an IPA Pro-Active Manager.