Commercial Real Estate Brokerage
Commercial Real Estate Brokerage
Whether it's office, retail, industrial or mixed use, let our unparalleled commercial property brokerage team work for you.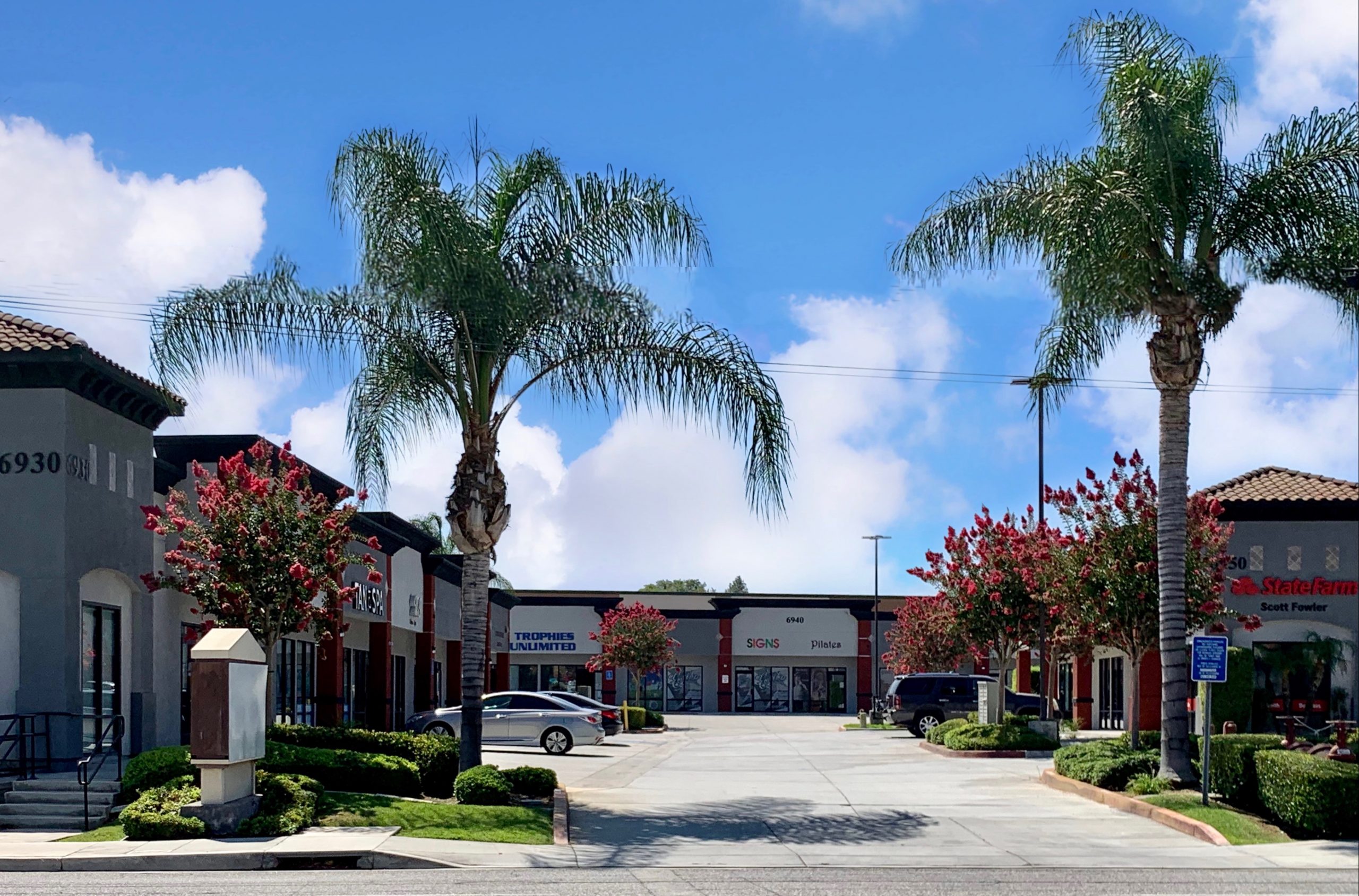 Inland Empire Commercial Real Estate Brokers
IPA has a professional and experienced staff of commercial real estate brokers that offers specialized service and is committed to providing close individual attention to your specific commercial real estate needs. Our knowledge of Inland Empire commercial properties gives our team strong recognition within the real estate industry.
IPA thrives on building long term relationships with our clients. We're known throughout the Inland Empire for our high ethical reputation, trustworthiness, and always looking out for our clients long term interests.
From individual investors to groups, corporations, or other entities with large real estate investment portfolios, IPA is the ideal choice for all your commercial real estate brokerage needs in the Inland Empire region and throughout Southern California.
Ask us about our Small Tenant Division. Let us help you find the perfect fit!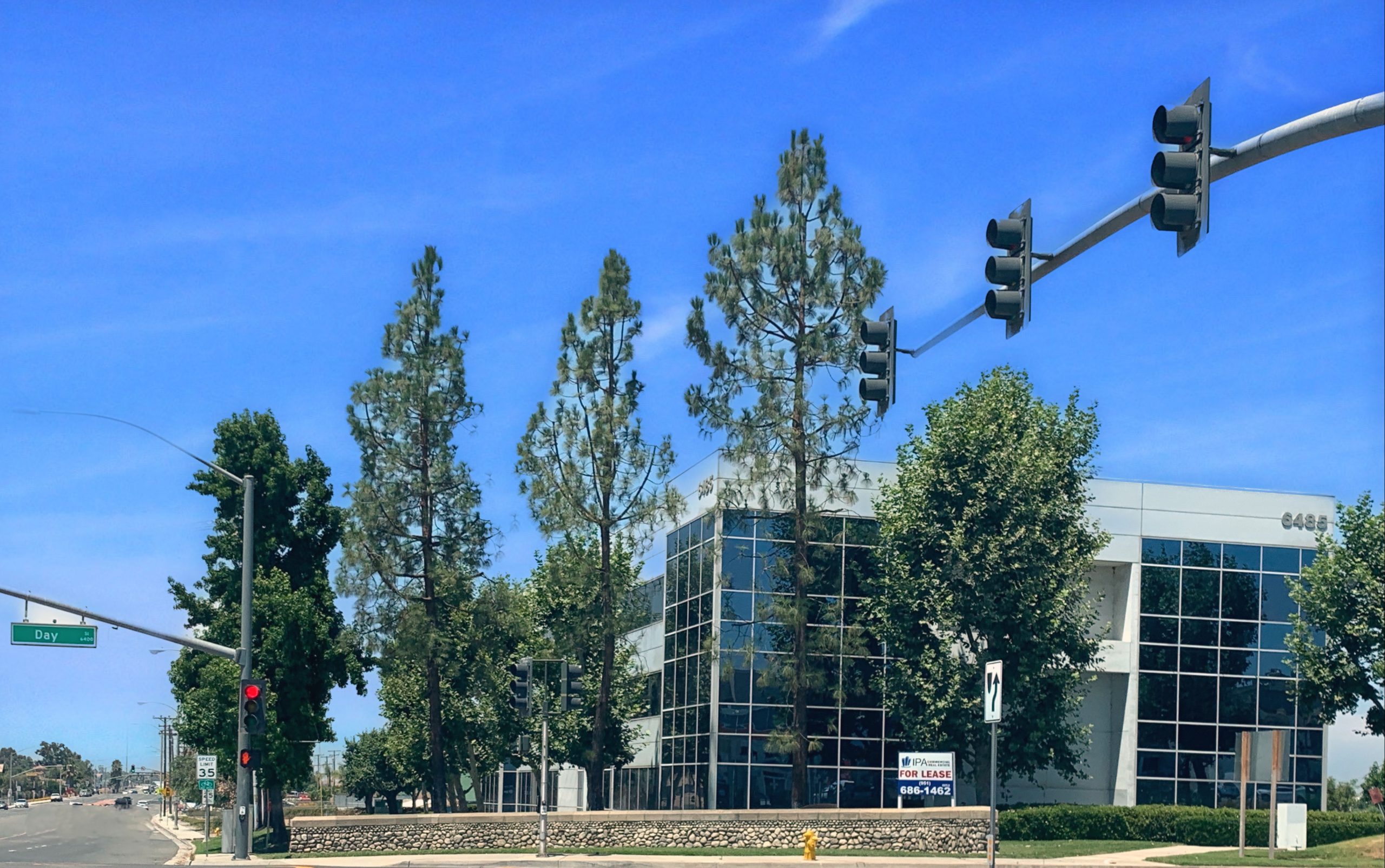 Inland Empire Market Knowledge
Accurate and appropriate market knowledge is a key requirement to completing a successful commercial real estate transaction. Our years of experience coupled with the use of leading technology provide you with the most complete and accurate information needed to make your decisions.