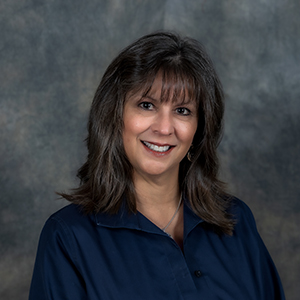 Meet Victoria Hadfield
Associate Commercial Brokerage
Victoria assists the Brokerage division with her remarkable research abilities.   Victoria also managed numerous property capital projects.
Victoria is now implementing a complete remodel of this three story (glass/steel) Professional office Building.  This includes, removal of all Landscaping, implementation of a new water wise (Drip) irrigation systems, drought tolerant landscaping, new hardscapes at entry and remodeled main lobby area.  Victoria has worked with the City of Riverside Water Department towards gaining Turf removal rebates.
Previous to joining IPA, Victoria served as a  Manager for The Magnon Companies, one of the largest and oldest commercial real estate development companies in the Riverside region, Duties included the daily management, maintenance, control and bookkeeping of over one-million square feet of commercial properties. The managed properties include multistory office buildings, retail buildings, and industrial parks. Incorporating the latest technologies of communication,
In addition, Victoria has experience in the sale of land, industrial, office, medical and restaurant properties.